Welcome to Clapham Common
We work to protect and improve Clapham Common as an active environmental group of some 600 members. We run projects to improve the biodiversity of the Common and restore its buildings and facilities.
Become A Friend
Join Us
Become a member to receive our news and support our work!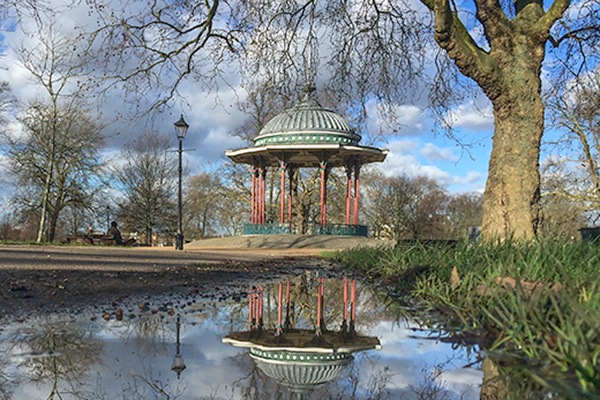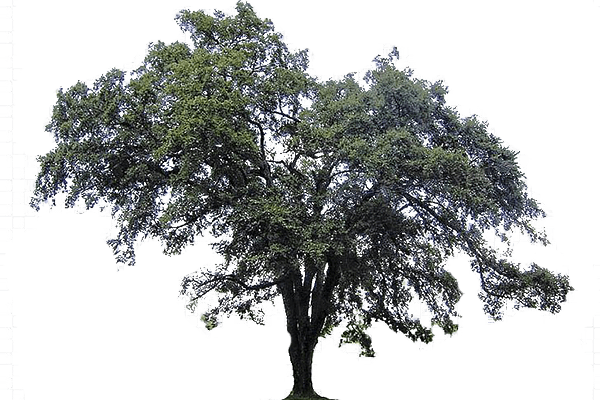 Tree Planting
We Plant Trees
FCC works in conjunction with Lambeth and the CCMAC ecology working group in order to plant new trees on the Common.
Activities
We Host Events
Throughout the year, we hosts events to celebrate the community and make a difference.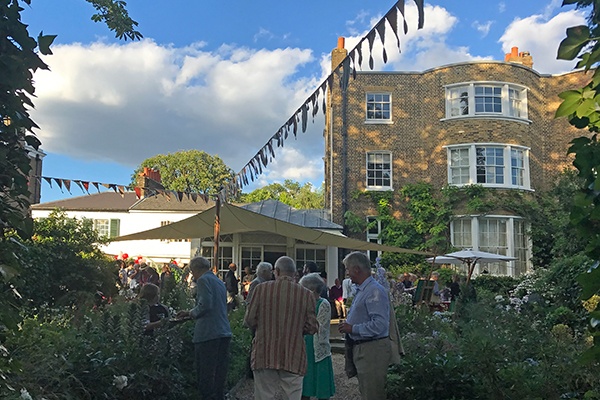 Wild About Clapham
Many images on this website are from Andrew Wilson's wonderful coffee table book 'Wild about Clapham', which has over 400 images showcasing Clapham's past and present. Copies from: The Clapham Bookshop, Waterstones Battersea or direct via wildlondon.co.uk
Protecting and Improving Clapham Common
© Friends of Clapham Common Registered Charity Number 1199785
Contact Us